Why Choose XS Finance
We work fast and hard for our clients – we make the process hassle free and save you time and money.
FREE SERVICE
At XS Finance we don't charge fees when you get your home loan through us. We are paid commission by the lender you choose. We aim to save you money and negotiate the best available rate for your situation.
EXPERT ADVICE
With over 10 years mortgage broking experience and access to hundreds of loans from a wide variety of lenders, we can use our experience to create a tailored solution that suits your needs.
HASSLE FREE
We're very flexible. It's all about you. We can meet at a time and place that suits you, look at your current situation and get things moving quickly. We take care of the paperwork, manage the application process and follow it through to settlement.
About Us
XS Finance is one of Melbourne's leading boutique mortgage broking businesses. We work for you and not the bank. We get to know you personally to understand your unique circumstances. From our experience we know which lenders will have the product that will meet your needs. We negotiate what's right for you, not what's right for the lenders.
What some of our Happy Clients say
News Update
15
Mar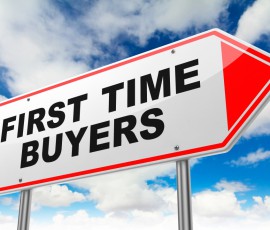 22
Jan
Email Us
peter@xsfinance.com.au
Our Company
35A McIndoe Parade, Parkdale
Let's Talk
If you would like to speak to Peter, please call 0416 020 361. You can also enter your details below and we'll be in touch shortly.